Category:
Architecture and Urban Design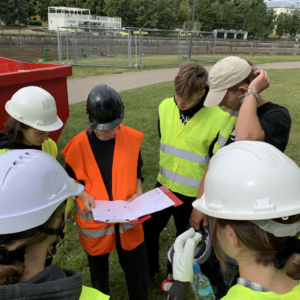 On July 18, the architecture students of EKA started erecting the KINO, a wooden shelter intended for public use, in the neighbourhood of the ...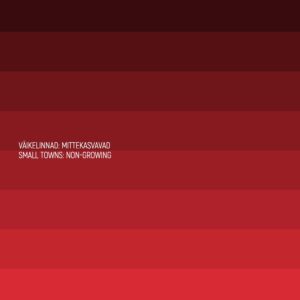 The double issue of Ehituskunst #61/62 explores the perspective of the growth and decline of spatial life in small towns in Estonia. Shrinkage is ...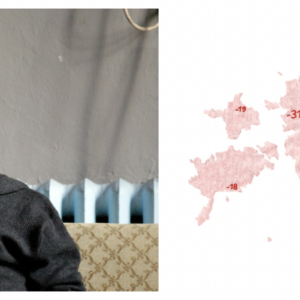 When you started compiling this issue, did you have a specific shrinking town – in Estonia or elsewhere – in mind? Where did this ...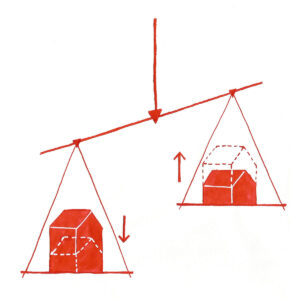 Before everyone heads off to their summer homes or into the wider world beyond, a new issue of the bilingual magazine Ehituskunst of the Faculty ...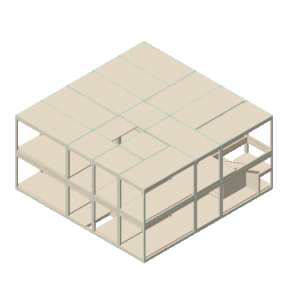 This spring, the Wooden Architecture Competence Center of EKA PAKK and Elektrilevi started a cooperation project to develop a modular, ...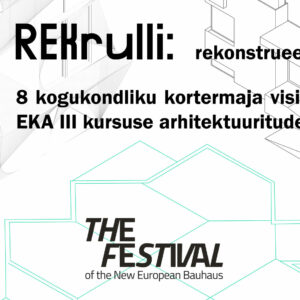 On Thursday, June 9, at 6 pm, we will open an exhibition of works by architecture students of the Estonian Academy of Arts in the Krull Quarter. ...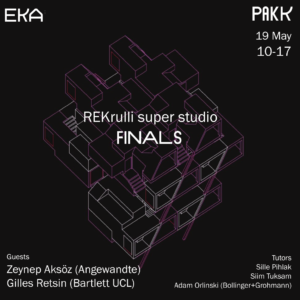 Thu 19 May from 10 am to 5 pm EVALUATION: REKRulli Super Studio 4th floor atrium, A-400 Tutors: Siim Tuksam, Sille Pihlak (architecture), ...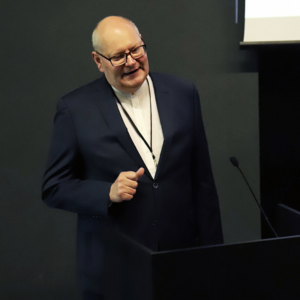 Antoine Picon, Professor of the History of Architecture and Technology at Harvard University's School of Design, will give a public lecture ...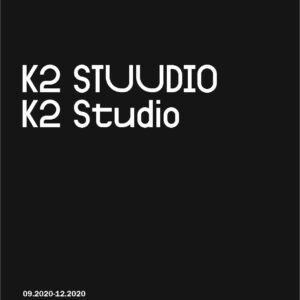 Find the booklet HERE The Estonian Academy of Arts (EKA) has successfully started in the new location, but it is known that there is a space ...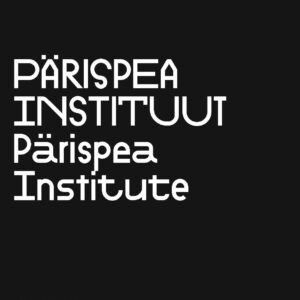 Read the booklet here. In this course, we dealt with the abandoned landscapes of Suurpea Military Village and Pärispea Institute. While the ...