Category: Architecture and Urban Design
The British education consultancy company Quacquarelli Symonds (QS) has released its World University Rankings by Subject 2017, which ranks ...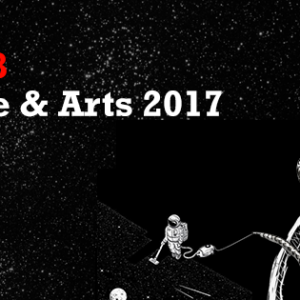 The "Garage48 Hardware & Arts" hackathon, happening already for the 4th time on 17-19th of February in Tartu, brings together skilled ...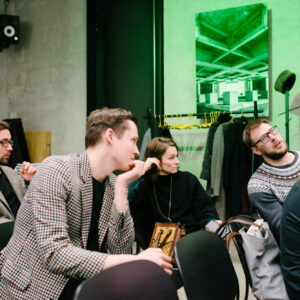 The Faculty of Architecture of the Estonian Academy of Arts is launching the large-scale urban studies project UNFINISHED CITY in collaboration ...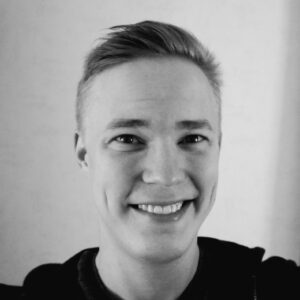 This year, the scholarship founded by the State Real Estate Ltd was given to Märten Peterson, a fifth-year student of Architecture and Urban ...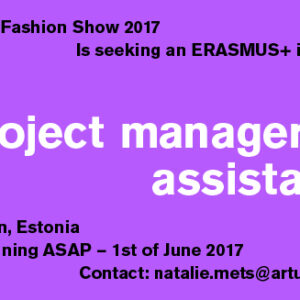 The ESTONIAN ACADEMY OF ARTS seeks an ERASMUS+ intern for theERKI FASHION SHOW! DUTIES: HELPING WITH DAY–TO–DAY ACTIVITIES, KEEPING TRACK ...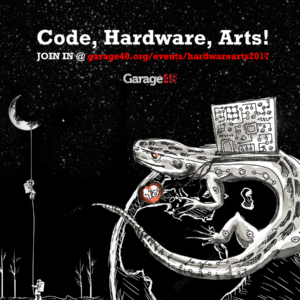 On February 17-19th the Garage48 Hardware & Arts 2017 is happening again at the Institute of Physics, University of Tartu in Tartu, Estonia. ...
The Estonian Academy of Arts (EAA) Faculty of Architecture's research and development strategy The EAA Faculty of Architecture is Estonia's most ...
Up until the end of 2016, we are taking part in the ADAPT-r project funded as part of the European Union's 7th Framework Programme. The partners ...
Practice makes up the inventive, creative heart of doctoral studies. In the course of doctoral studies, research develops through friendly ...
Applications for admission can be submitted via www.SAIS.ee from 20 June to 1 July (until 23:59) and in person in the lobby of Estonia pst 7, ...