Category:
Faculty of Architecture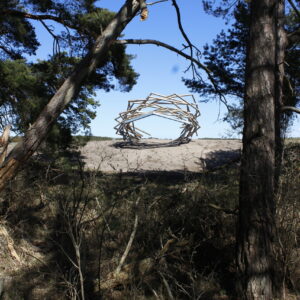 During the last year, the students of the Department of Interior Architecture of EKA have worked, tutored by Ardo Hiiuväin, an interior architect ...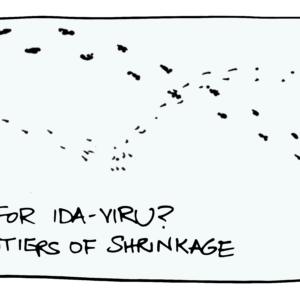 Caring for Ida-Viru?  Tracing Frontiers of Shrinkage We kindly invite you to the exhibition and final grading of Urban Studies and Interior ...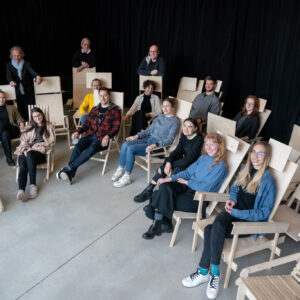 Under the guidance of supervisors, Finnish designers Yrjö Wiherheimo and Ilkka Suppanen, the 2nd year students of architecture and interior ...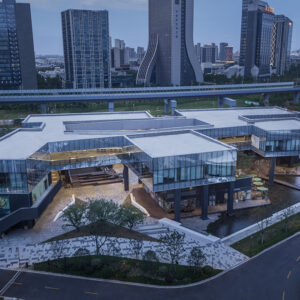 Jonathan Woodreffe (Studio Woodroffe Papa) is one of the winners of the BIGSEE 2022 Architecture Award with his Cloud Valley Hub building. More ...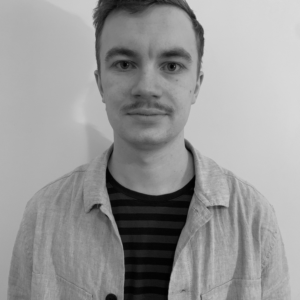 This year's Jaan Holt Scholarship will be awarded to Jornas-Toomas Iisak, a student of architecture and urban planning, for his outstanding and ...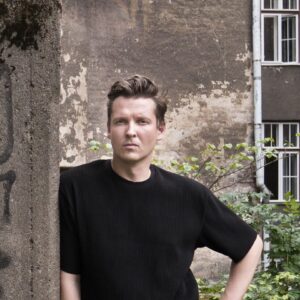 The series of open lectures of the Faculty of Architecture revolves around similarities this spring – young architects from Latvia and ...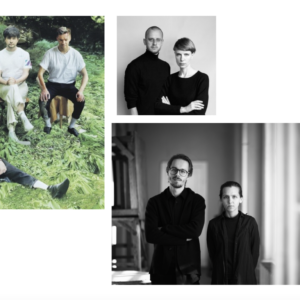 The series of open architecture lectures will take place this spring under the title "Close enough" and will bring architects from Latvia, ...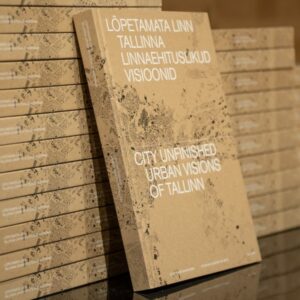 Last week, the Estonian government announced this year's national laureates of the Culture and Sports Awards, which included the core team ...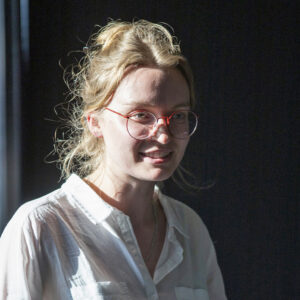 On December 15, the best student research papers of 2021 were awarded at the Estonian Academy of Sciences. Two works in the field of humanities ...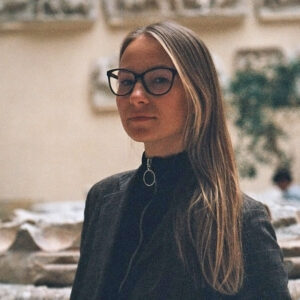 For 11 years, Riigi Kinnisvara has supported successful bachelor's, master's and doctoral students in the field of real estate and ...