Category: Faculty of Design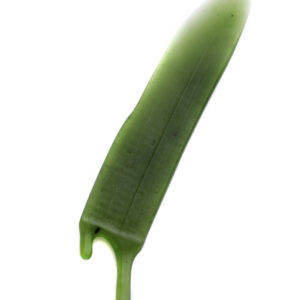 Three artists from the EKA Jewellery department (previous and current) have been selected for Schmuck 2018 and 1 artist (current) has been ...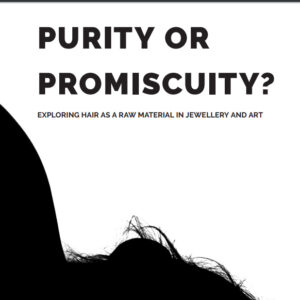 In December 2017 this year's prizes of the Estonian National Contest for University Students, organized by the Estonian Research Council ...
The Quality Assessment Council of the Estonian Quality Agency for Higher and Vocational Education (EKKA) has given institutional accreditation to ...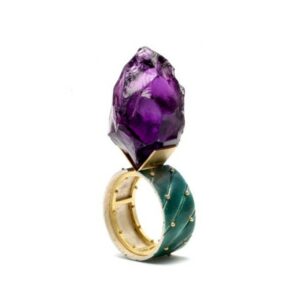 On Wednesday, 4 Oct at 5.30pm will be open lecture "The Battle For Beauty" by jewellery artist Philip Sajet (The Netherlands/France). The lecture ...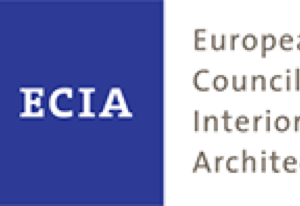 On 8th and 9th september, interior architects and designers from European countries will convene in Pärnu, Estonia to discuss the current issues ...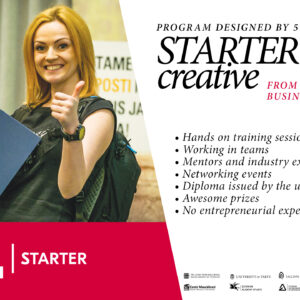 Come and join the STARTERcreative idea development programme (in English)! The program designed by five Estonian universities will help your team ...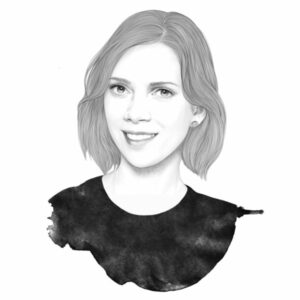 Our Senior Researcher, lecturer, alumna Reet Aus is among the TOP 20 Responsible Leaders of Europe! Congratulations, Reet! In addition to Reet ...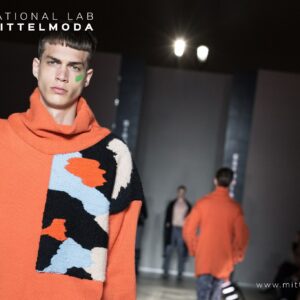 Fashion designer Birgit Saviauk has won a special price for the use of technolocial techniques in the well known Italian fashion contest ...
"Pecherski Kashtany" is an international competition for young designers of costume. The 17th competition took place in Kiev. Anu Rieberg, ...
On Thursday, June 8, 2017 graduating fashion designers of Estonian Academy of Arts will meet for one day at ISFAG to present their fashion ...