Category: Faculty of Design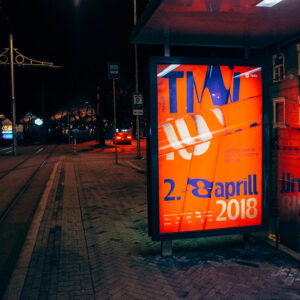 GD alumnus Aimur Takk has designed a new special font for the ever growing Tallinn Music Week festival in order to enhance the festival's ...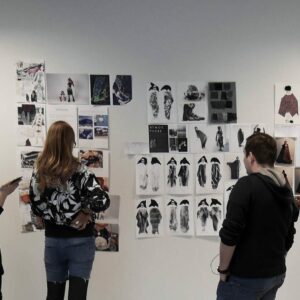 On 26th May the ERKI fashion show will take place for the 31th time. The international jury selected 20 collections for the final fashion show: ...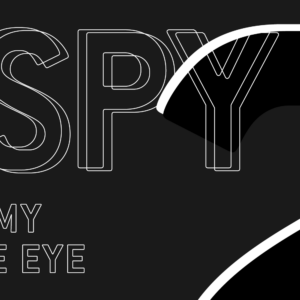 Glass art exhibition, "I Spy With My Little Eye 2" by Estonian Academy of Arts' Master's students and the Austrian collective SUPRA// STRUKTUR is ...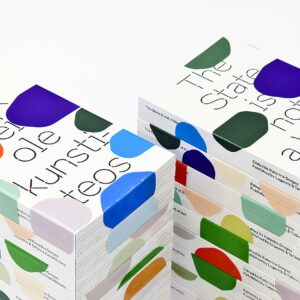 Lugemik published a new book "The State is not a Work of Art," designed by Indrek Sirkel, on the occasion of the major exhibition at ...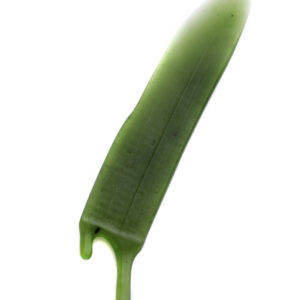 Three artists from the EKA Jewellery department (previous and current) have been selected for Schmuck 2018 and 1 artist (current) has been ...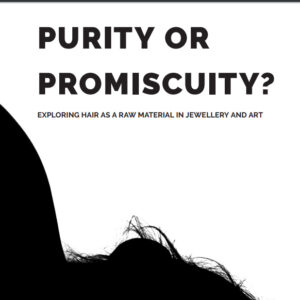 In December 2017 this year's prizes of the Estonian National Contest for University Students, organized by the Estonian Research Council ...
The Quality Assessment Council of the Estonian Quality Agency for Higher and Vocational Education (EKKA) has given institutional accreditation to ...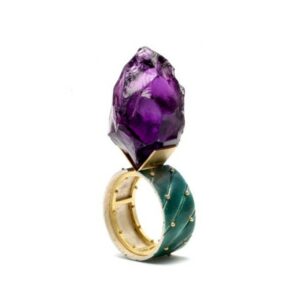 On Wednesday, 4 Oct at 5.30pm will be open lecture "The Battle For Beauty" by jewellery artist Philip Sajet (The Netherlands/France). The lecture ...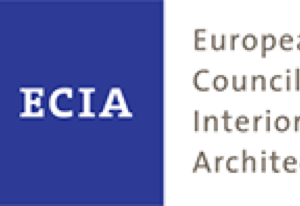 On 8th and 9th september, interior architects and designers from European countries will convene in Pärnu, Estonia to discuss the current issues ...