Category: Faculty of Design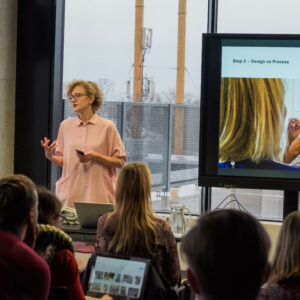 Within the framework of "Co-Designing Healthcare" – a two-year cooperation project of the EKA Department of Product Design and the Estonian ...
Co-Designing Healthcare, a 2-year joint initiative of Estonian, Finnish, and Swedish higher education and healthcare institutions, will help ...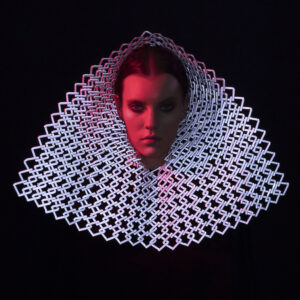 Creative director: Liisi Eesmaa Producer: Piret Puppart Photographer: Riina Varol Model: Äli Kiivet Make-up: Gerda Miller Sound design: Karl ...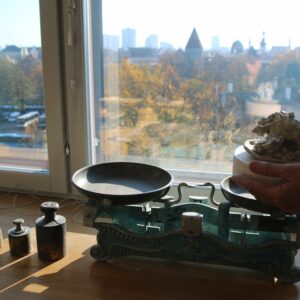 The EKA Department of Ceramics is celebrating its 95th anniversary on 24–26 October. The full anniversary programme is accessible here: Wednesday ...
Intensive seminar in art history with Anthony Gardner "Exhibition Histories and Post-Socialism" Date and time: September: 24-27, at 15.00-18.00 ...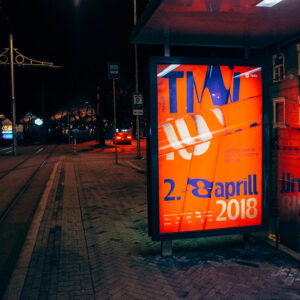 GD alumnus Aimur Takk has designed a new special font for the ever growing Tallinn Music Week festival in order to enhance the festival's ...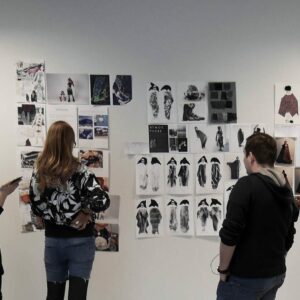 On 26th May the ERKI fashion show will take place for the 31th time. The international jury selected 20 collections for the final fashion show: ...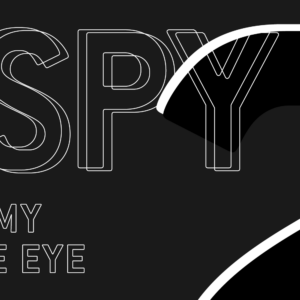 Glass art exhibition, "I Spy With My Little Eye 2" by Estonian Academy of Arts' Master's students and the Austrian collective SUPRA// STRUKTUR is ...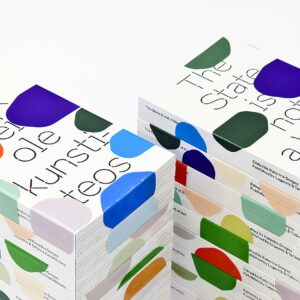 Lugemik published a new book "The State is not a Work of Art," designed by Indrek Sirkel, on the occasion of the major exhibition at ...