Category: Faculty of Design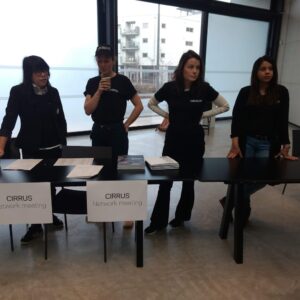 EKA was successful in applying for projects, mobility and networking in Nordplus Higher Education Programme for 2019/20 with three main networks: ...
The application period for the International Master's Programmes starting in autumn 2019 has started! Apply before May 2, 2019! EKA offers ...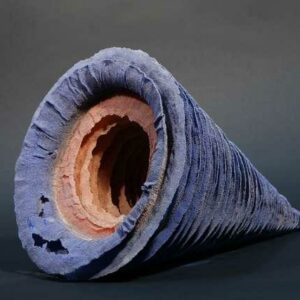 Piret Ellamaa won Honorable Mentions Prize in Glass Art Society`s year conference. Exhibition took place  in the Morean Art Center St. Petersburg ...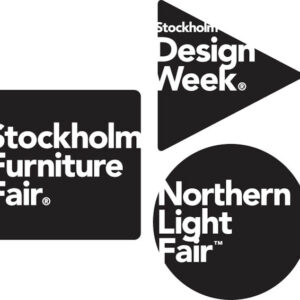 For the first time, the Product Design Department of Estonian Academy of Arts will join the lineup of Stockholm Furniture & Light from 5 to 9 ...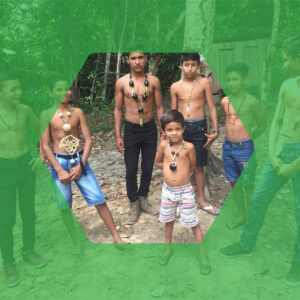 "An experience with jewelry making in Amazonian forest" open lecture by Miriam Mirna Korolkovas will be on Thursday, December 6 at 6pm in room ...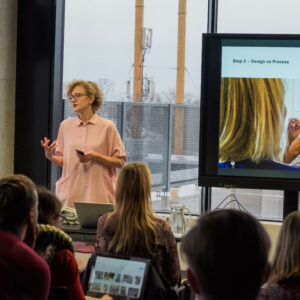 Within the framework of "Co-Designing Healthcare" – a two-year cooperation project of the EKA Department of Product Design and the Estonian ...
Co-Designing Healthcare, a 2-year joint initiative of Estonian, Finnish, and Swedish higher education and healthcare institutions, will help ...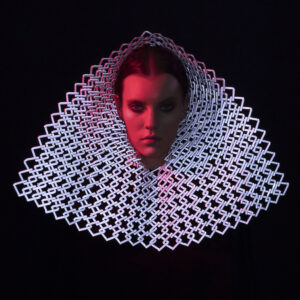 Creative director: Liisi Eesmaa Producer: Piret Puppart Photographer: Riina Varol Model: Äli Kiivet Make-up: Gerda Miller Sound design: Karl ...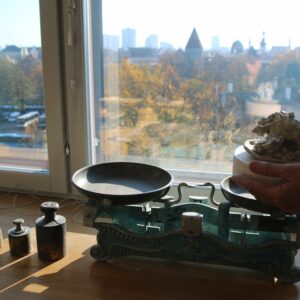 The EKA Department of Ceramics is celebrating its 95th anniversary on 24–26 October. The full anniversary programme is accessible here: Wednesday ...