Category: Research and Development Office
To view in pdf format, please open links below: ENG EKA overall sturcture.pdf ENG EKA academic sturcture.pdf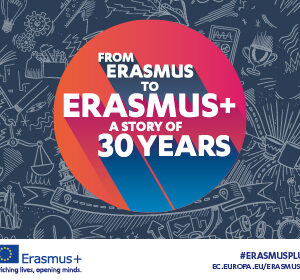 ERASMUS+ programme is celebrating 30 years anniversary this year. Estonian Academy of Arts has participated in the programme since 1999, when ...
The Estonian Academy of Arts is pleased to announce that we are accepting applications until 3 May 2017 for our programmes taught in Russian (BA) ...
The British education consultancy company Quacquarelli Symonds (QS) has released its World University Rankings by Subject 2017, which ranks ...
2017 spring semester 28-29.01 Loomehäkk. Kick-off hackathon. 21.02 STARTERcreativekick-off@TLU 22.02 Leadership and team development 28.02 How to ...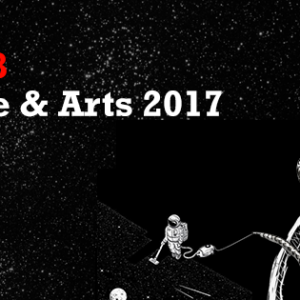 The "Garage48 Hardware & Arts" hackathon, happening already for the 4th time on 17-19th of February in Tartu, brings together skilled ...
· Preparation of spatial development plans · Gathering information needed for spatial development plans · Analyses of spatial environment and ...
· Design of graphic identity and corporate graphics (logo, colour palette, templates, etc.) · Book design · Design of typefaces and fonts · ...
Laboratory services Ceramic clay and glaze testing. Producing the clay masses and glazes in small quantities. Firing ceramics Firing ceramics in ...
Glass design · Prizes · Crockery · Interior design elements · Lighting fittings Glass art · Unique objects · Stained glass · Exhibition projects ...