Category:
Research and Development Office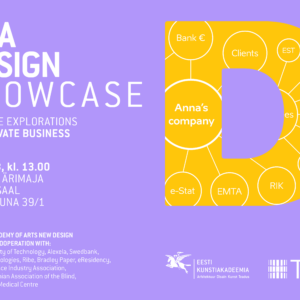 On 17 January 2018, the Estonian Academy of Arts is organising the EAA Design Showcase, a public presentation of the freshest results that ...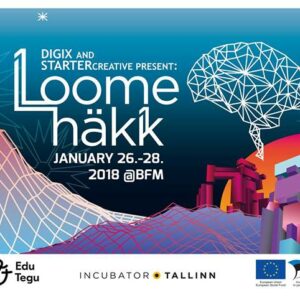 Estonia's 100th birthday is right around the corner. Have you thought about what's going to happen in another 100 years? What will the world be ...
The European Investment Bank (EIB) Institute is looking for budding European artists and collectives to join the 2018 edition of its ...
The Quality Assessment Council of the Estonian Quality Agency for Higher and Vocational Education (EKKA) has given institutional accreditation to ...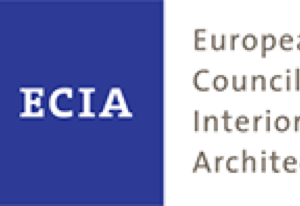 On 8th and 9th september, interior architects and designers from European countries will convene in Pärnu, Estonia to discuss the current issues ...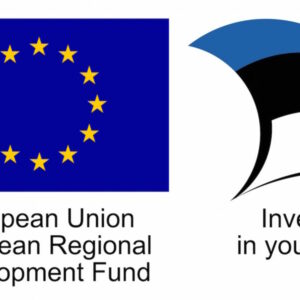 The Estonian Academy of Arts is carrying out the project 'EKA LOOVKÄRG (EKA CREATIVE CLUSTER) – the Estonian study and research centre for visual ...

Estonian Academy of Arts is a partner in the he cluster that acts as a platform for joint activities of Estonian electronics companies wishing to ...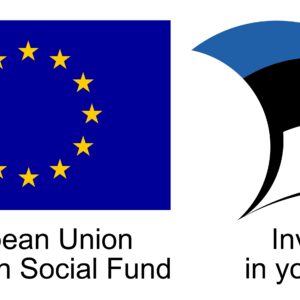 Entrepreneurial education programme to develop young people's entrepreneurial skills The Ministry of Education and Research has launched an ...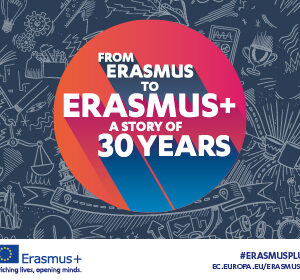 ERASMUS+ programme is celebrating 30 years anniversary this year. Estonian Academy of Arts has participated in the programme since 1999, when ...