Category: Uncategorized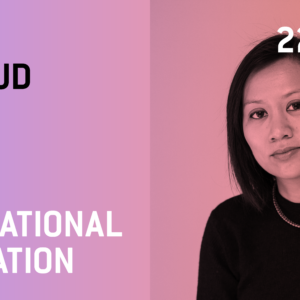 Lumi Tan "Survival strategies" This lecture will reflect on the shifting role of small-scale non-profit organizations in the ...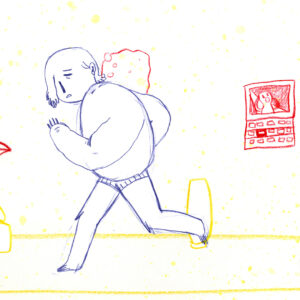 Animakom animation film festival will take place in Bilbao, in Spain from the 11th to the 15th of April. 4 films from Estonian Academy of Arts ...
On 8 February, artist Silvia Sosaar's shoe-polishing service "SHINY SHOES SALON" opens in Tallinn, at EKA Gallery. Shoe shining ...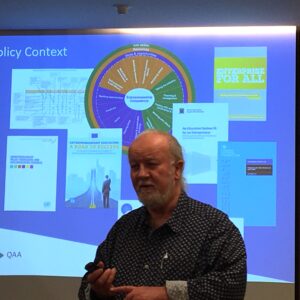 On the 26th of January at the Estonian Business School there was a seminar "5 Years of Quality Assured Entrepreneurial Education: Practice into ...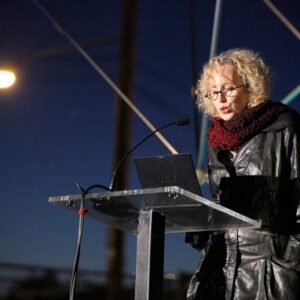 The first lecturer of the Open Lecture Series this spring semester will be Yael Reisner, stepping on the stage of Kanuti Gild SAAL (Pikk 20, ...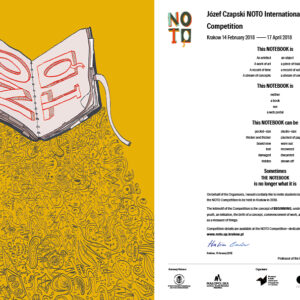 On behalf of the Organizing Committee, we are pleased to invite students and graduates to participate in the coming edition of the Józef ...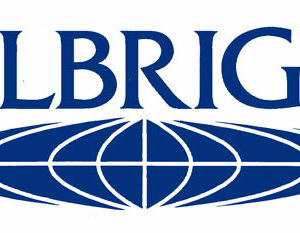 2018-2019 Fulbright Scholar Program The Fulbright Scholar Program in Estonia offers research grants for Estonian scholars and researchers to ...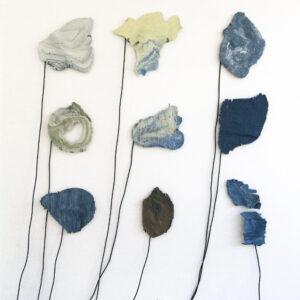 Elena Khurtova & Marie Bourlanges present an interactive sound installation "Whispering Stones" inspired by a peculiar text dedicated to the ...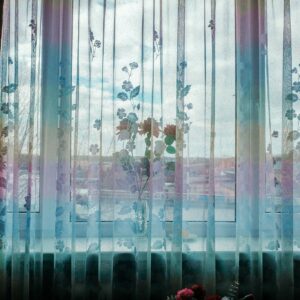 The Bordering Affects workshop invites participants for a reflection on how the frontier is embodied and the affective constellations that it ...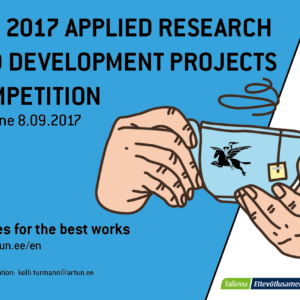 Each year, the Estonian Academy of Arts Department of Research and Development, in conjunction with the Tallinn City Enterprise Department, holds ...