Category:
Uncategorized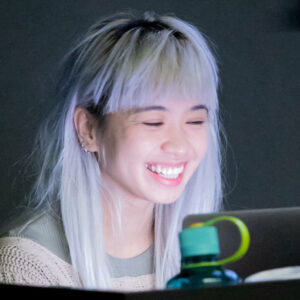 During PÖFF Dark Nights Festival, the animation department had the pleasure of inviting 3 animation director stars, Diana Cam Van Ngyuen, Joanna ...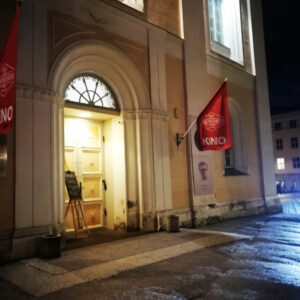 This past Friday EKA animation celebrated International Animation Day both in Tallinn and in Tartu.  In Tallinn we hosted presentations, ...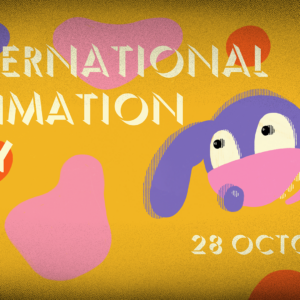 2 PM in EKA auditorium presentations of animated projects currently in production  Everyone is welcome to have a peek into how several young ...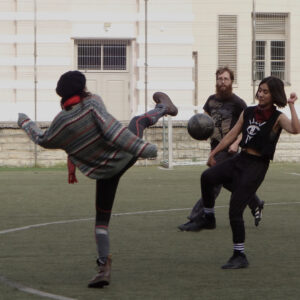 There is a well known saying: the better the outline of your thighs, the stronger the line of your pencil. Therefore, on a beautiful autumn day, ...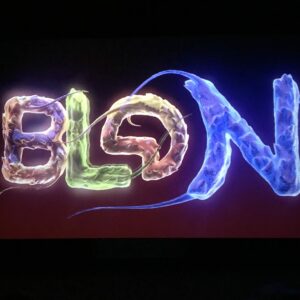 3 alumni of Eesti Kunstiakadeemia / Estonian Academy of Arts animation department (EKA Animatsioon) had a chance to present their films at BLON ...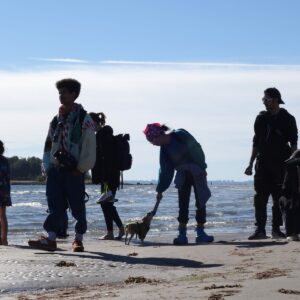 On a beautiful Saturday morning, animation department boarded a ferry from Patarei harbour to the island of Aegna to celebrate the beginning of a ...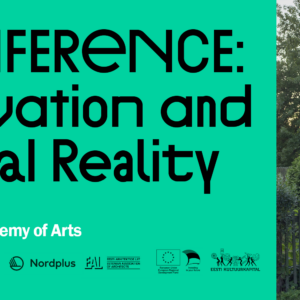 EKA Faculty of Architecture International conference: INNOVATION and DIGITAL REALITY  6 September 2022 EKA Main Hall – A101 Programme ...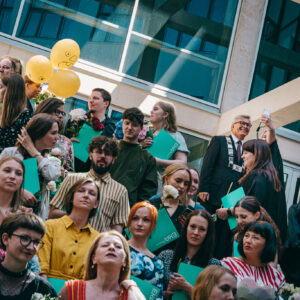 JOINT EVENTS Thursday, 01.09. At 10:00 – 14:00 Back to school sale in the lobby At 10:00 – 12:00 Presentation of studies for students ...
Interior Architecture and Furniture Design / Sisearhitektuur ja mööblidisain 2009 1. Kärt Kukkur 2010 2. Kristel Jakobson 3. Anne Määrmann 4. ...
2006 1. Karin Bachmann 2. Elo Talvoja 3. Lilia del Rio Cervera 2008 4. Kadri Vaher 5. Naira Chilingaryan 2010 6. Maris Kurme 2011 7. Ele Luiga 8. ...