Category: Uncategorized
2010 1. Urte Budinaite 2. Sondra Lampmann 3. Ingrida Pičukane 4. Samuli Ilari Raman 2011 5. Stella Salumaa 2012 6. Mattias Mälk 7. Helen Unt 8. ...
2007 1. Rait Rosin (maalimine) 2. Siiri Taimla (joonistamine) 3. Ave Teeääre (graafika) 2008 4. Herlet Elvisto (maalimine) 5. Edith Karlson ...
Lavastuskunst 1996 1. Erki Kasemets Stsenograafia 2002 2. Liina Unt 3. Liina Keevallik 4. Piret Räni 2006 5. Jaanus Laagriküll 2008 6. Leen Võrno ...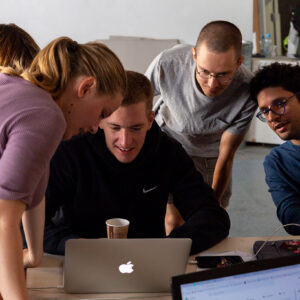 EKA'S THIRD INTERNATIONAL SUMMER ACADEMY TO HOST MORE THAN 100 TALENTS INTERESTED IN RESEARCH, ART AND DESIGN As of Sunday, June 14th, the ...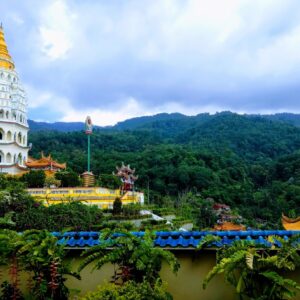 Due January 21 the International Office awaits thoughts and proposals for cooperation with partners outside EU.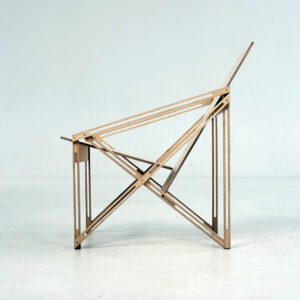 EKA interior architecture student student Karolin Kull was awarded the  Vello Asi Student Award at the at the Estonian Architecture Awards ...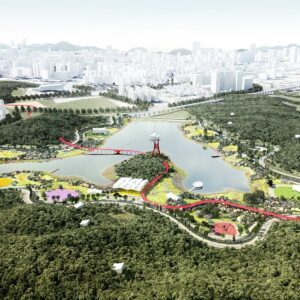 The next lecturer of the Open Lecture Series this autumn semester will be Jason Hilgefort, stepping on the stage of the large hall of the new EKA ...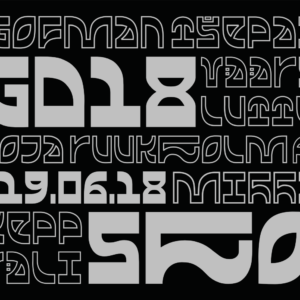 Sixteen young designers graduating with bachelor's degree in Graphic Design present their final works in "GD18 SHOW" at EKA Gallery. The ...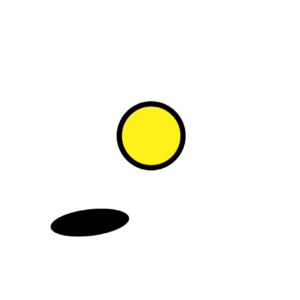 Since 1998, the Tallinn Print Triennial has been accompanied by young artists' exhibitions. Spheres is the youth exhibition of the 16th Tallinn ...