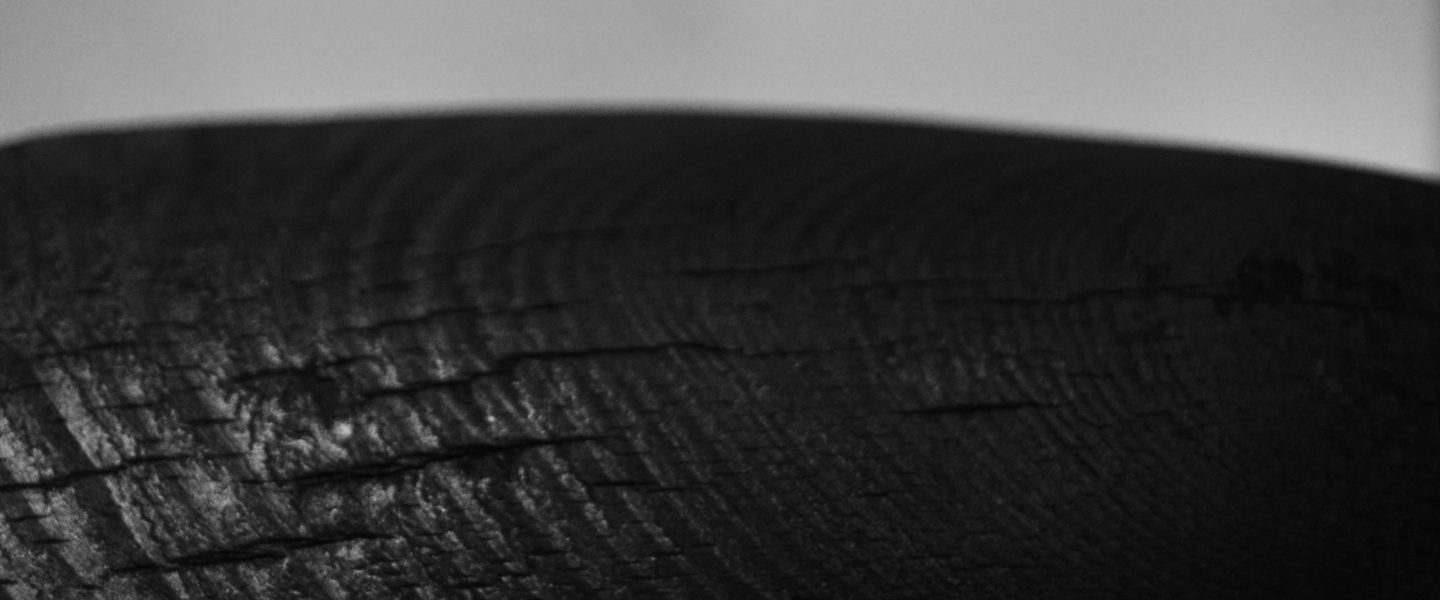 First WAVE exhibition at Vent Space
Collaboration project of Heleliis Hõim (EST) and Severi Elias Rahikainen (FIN) will take place at Vent Space project- and galleryroom in the first week of August.
The idea of the exhibition reflects illusonary field of altered gravity and transformed forms that catch the vision of been created in the space. 
Combined with minimal sculptures and abstract oil paintings, the gallery space transforms into an imaginarium. Anything structured depends on gravity, the bones of humans, the nature or cosmos or anything else. But what if  gravity is not essential to create? What if you can play with the laws of physics and change them according to the artist's perception? "First Wave" exhibition tests the boundaries of these questions and experiments with altering gravity, creating experimental illusions.
Severi Elias Rahikainen (1993) Lives and works in Helsinki. He is studying at Aalto University Visual Cultures, Curating and Contemporary Art.
Severi  Elias Rahikainen is an artist, who mainly works with sculpture and installation. His works can be placed in the boundary surface between art and design using experimental ways in his creative processes. He has also graduated from Lahti Institute of Design and Fine Arts with BA in Furniture Design.
Heleliis Hõim (1987). Lives and works in Tallinn. She is a painting, sculpture and installation artist who has participated in several group exhibitions in Estonia and, for example, in an art residency in Mauritius. Heleliis graduated from the Cardiff School of Art and Design with a BA in Graphic Design in the UK and is currently pursuing a master's degree in contemporary art at the Estonian Academy of Arts.
The exhibition will be open 05.08 – 18.08, from Wednesday to Sunday at 12:00 to 19:00 at Vabaduse väljak 6/8.