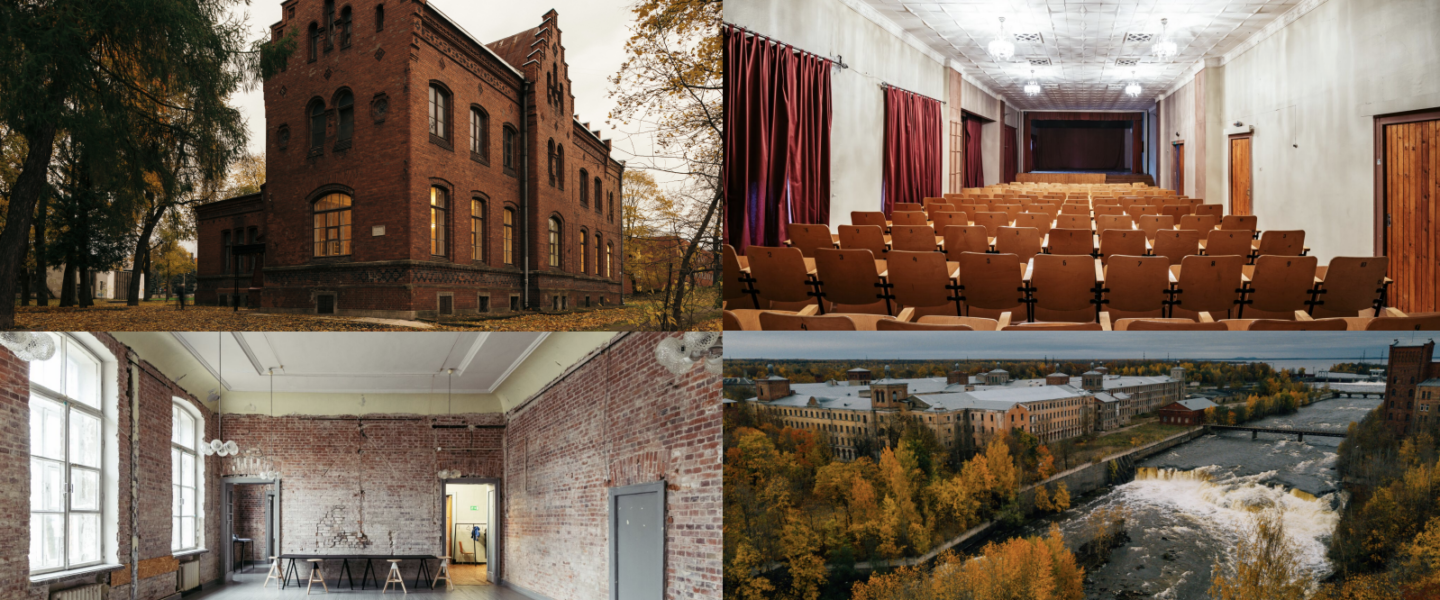 Narva Art Residency
Narva Art Residency is looking for interns from Spring of 2022, for the duration of 6 months (flexible). Traineeship will be funded by Erasmus+, Nordplus or other sources.
Deadline: February 23rd, 2022 at 23:59 (GMT+2)
The internship includes weekly 28–32 hours of assisting
ongoing processes of various tasks, such as:
• Helping in basic operational management
• Organizing local art related programs
• Artist-in-residence hosting
• Installation set-up
• External communication and social media
• Creative tasks depending on your personal skills
REQUIREMENTS
• Good level of English
• High level of Russian language, in writing and speaking
• Skills in daily computer use, Google applications etc
• Practical problem solving
• Having interest in cultural and art related project management
IN RETURN
• We will help you with getting an Erasmus+ or other programme funding.
• We'll help finding an accommodation in Narva (for example, 2 room flats are ~100€
plus utilities)
• NART offers a fully equipped working place (computer etc)
• You'll share your time with the current artists in residence, allowing you to get a
first-hand insight of the dynamics of the life of an art institution as well as life at a
bordertown.
ABOUT US
Narva Art Residency (NART) is a cultural platform founded in 2015. It facilitates residencies, art exhibitions, talks and educational workshops. It is located in Narva city on the Estonian-Russian border on the historical Kreenholm site. The international artist-in-residency programme is open for artists operating across a wide range of disciplines, including visual arts, music, performance, architecture, design, film, literature, curatorial practices and more. It generates creative exchange between practitioners and strengthens links with the local community. The centre is located at a historicist villa which was originally built for the director of Kreenholm Textile Manufacture. In close proximity stand the vacant factory buildings which once formed the largest enterprise of its kind in Europe (anno 1857). Narva Art Residency is operated by the Estonian Academy of Arts in collaboration with Narva Gate and is supported by the Estonian Ministry of Culture.
Info:
Johanna Rannula
Director at Narva Art Residency
+372 56150154
johanna.rannula@artun.ee