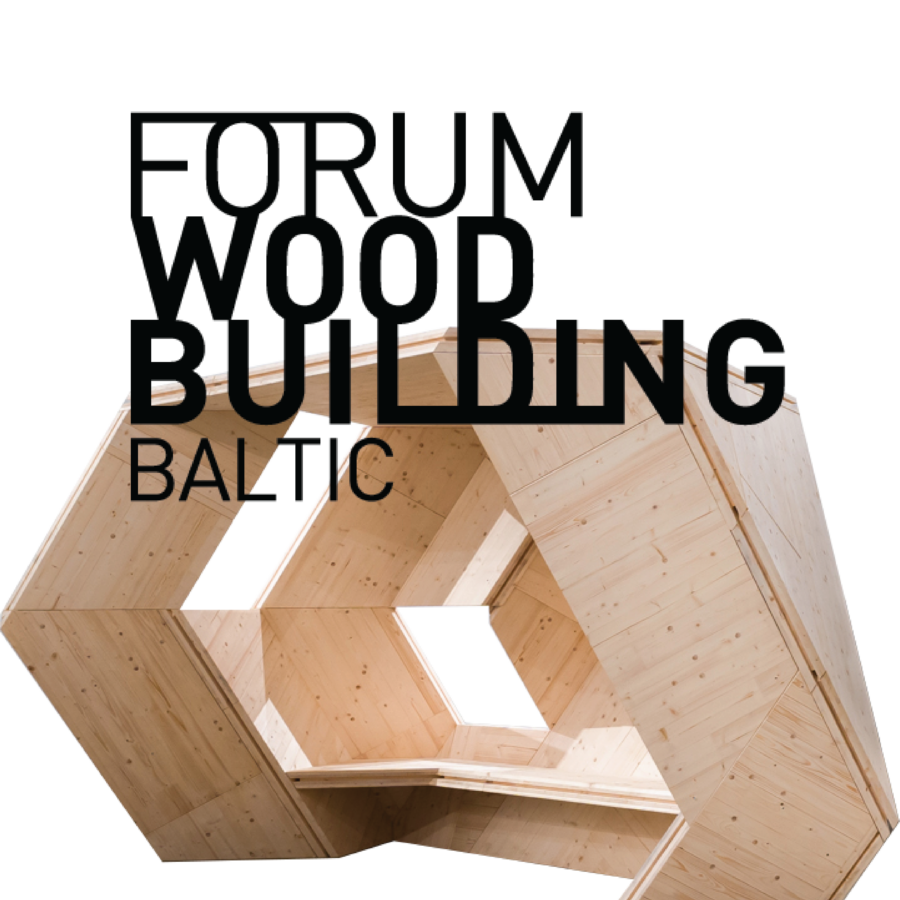 The Timber Architecture Research Center PAKK and the Faculty of Architecture at the Estonian Academy of Arts together with the Tallinn University of Technology would like to invite you to participate in the Forum Wood Building Baltic 2024 to be held in Tallinn, Estonia. The conference is a fantastic opportunity for academics and practitioners to meet and exchange experiences and to learn from the best within the field.
Forum Wood Building Baltic is the main conference for architecture and engineering topics of wooden buildings: design for manufacturing and assembly, building physics, energy performance, fire safety etc. in the countries around Baltic Sea. The conference is a part of the international organization Forum Holzbau.
The overarching theme of Forum Wood Building Baltic 2024 is integrated design where different disciplines come together with their own possibilities and limitations to cooperate and push the boundaries of innovation in timber construction.
The scientific committee for the 5th Forum Wood Building Baltic 2024 invites you to submit an abstract for the special academic sessions. Submitted abstracts should relate to high quality research describing original and unpublished results of conceptual, constructive, empirical, experimental, or theoretical work in all areas of wood building, timber construction and architecture. Best papers will be published in the Journal of Sustainable Architecture and Civil Engineering (SCOPUS).
Scope of the conference
Regenerative and circular architecture
(Prefabricated) timber-based renovation solutions
Process innovation in design and construction of wooden buildings
Timber structures (Eurocode 5)
Fire safety in timber buildings
Building physics of timber structures
Zero emission wooden buildings (LCC, LCA)
Important dates
Abstract submission: 25 August 2023
Notification of acceptance: 15 September 2023
Full paper submission: 1 November 2023
Notification of review: 15 December 2023
Full paper acceptance: 12 January 2023
Submission
Abstract submission is open!
Organizers

Forum-Holzbau organization
hugo.karre@forum-holz.com

Estonian Academy of Arts / Timber Architecture Research Center PAKK
anna.tommingas@artun.ee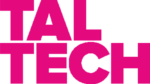 Tallinn University of Technology
targo.kalamees@taltech.ee / alar.just@taltech.ee