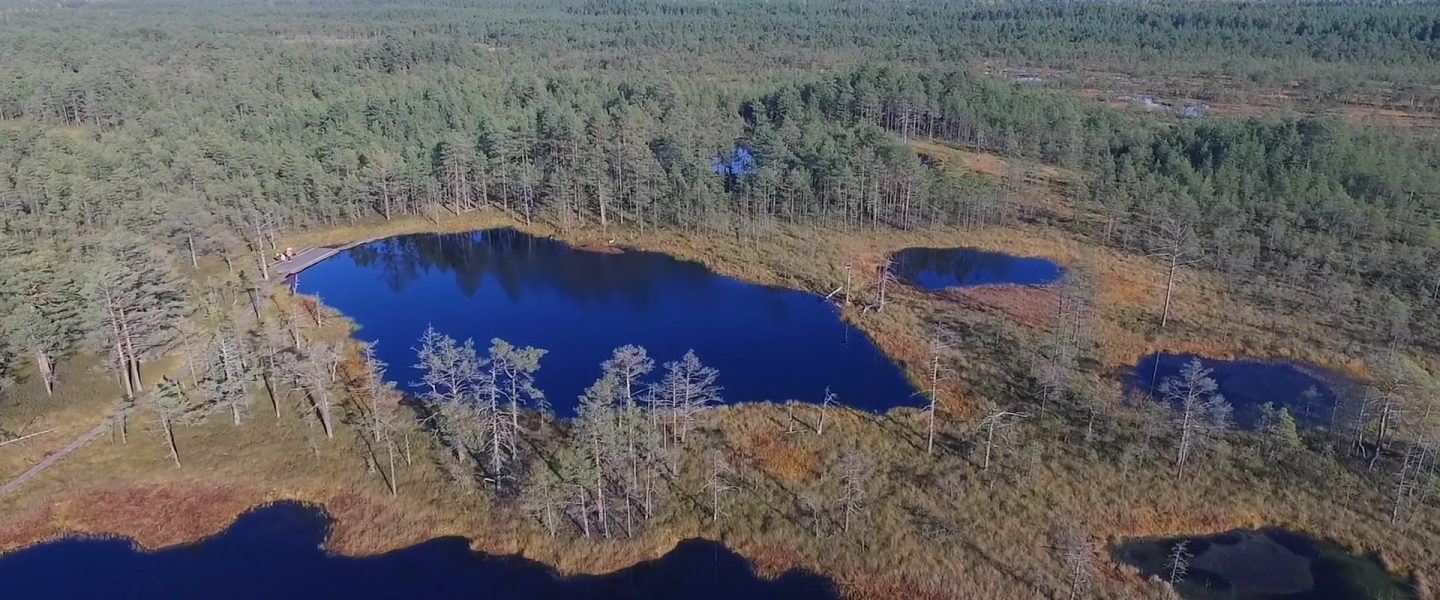 Still image from "Swampfox" by Terje Henk
Tampere Film Festival will take place from the 7th to the 11th of March in Finland, Tampere. "Swampfox" by Terje Henk has been selected to the international competition programme. Terje Henk graduated the MA degree in Department of Animation in 2017.
A special event "Made in Estonia 100" by Estonian Short Film Center will present a special programme of Estonian Academy of Arts student animations and the retrospective programme of films by Priit and Olga Pärn.
This year will take place Tampere Bootcamp for students. 6 animation students from EAA will participate this year.
Read more about the festival here.