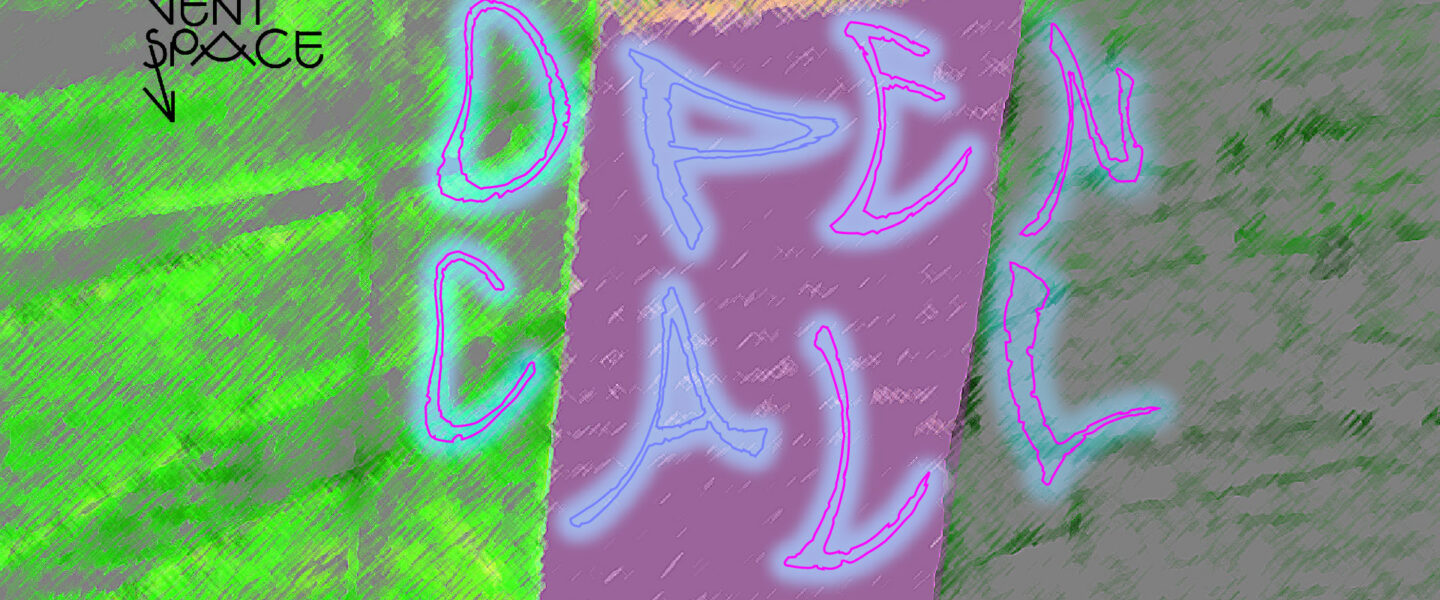 Graphic design Brit Kikas
VENT Space invites artists / practitioners / curators / collectives to submit proposals to exhibit in 2022. Exhibition programming from Open Calls will begin from March. 
VENT Space welcomes solo or group exhibitions focusing on contemporary art practice and encourages submissions that are concerned with experimental engagement and the subversion of standard art forms. Submitting a proposal is no guarantee of acceptance. VENT Space endeavours to support artists from diverse backgrounds.
Link to the event and application!
Deadline 07.02.22 at 00:00 (GMT+2)