Category:
Ongoing Research Projects
The aim of the research is to analyse the impact of increasing tourism on cultural heritage and to find solutions to promote Tallinn Old Town as ...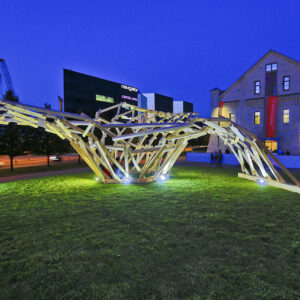 Research staff: Sille Pihlak, Siim Tuksam Duration: 2016–2020 Financed by Estonian Academy of Arts
The research project focuses on theoretical and practical questions about digital art, games, artistic research, and hybrid art practices. The ...
Technical art history is an interdisciplinary field of heritage studies combining methods from arts and sciences and uses contemporary ...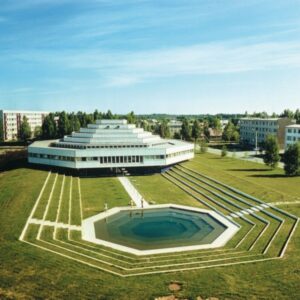 This project contains two main focuses: the study of the 20th-century construction history, construction materials and their preservation on the ...