Category:
Ongoing Research Projects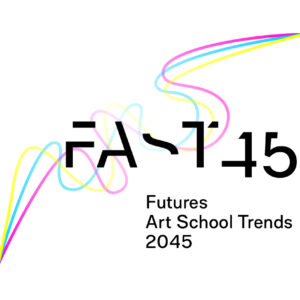 Learning Platform Public Lecture II – The History of the Future of the Learning Platform Prof. Audrey Watters 25 February 2022 16:00 – ...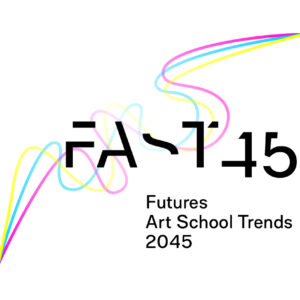 FAST45 Project Launch & Public Lecture: Open to people, places, methods and Ideas? Developing the pedagogy of the Open University Prof. ...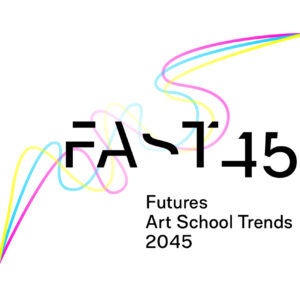 FAST Forward Webinar #2: Envisioning the Future of the Artist Wednesday 18 May, 2022 16:00 – 18:00 CEST Register here Together with a ...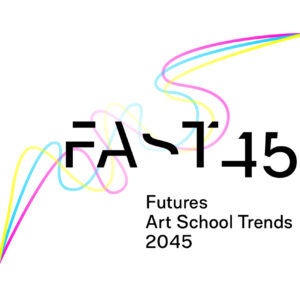 FAST45 Learning Platform Public Lecture IV – The Uses, Abuses and Possible Futures of the Workshop in Arts Education Presented by Dr Jake ...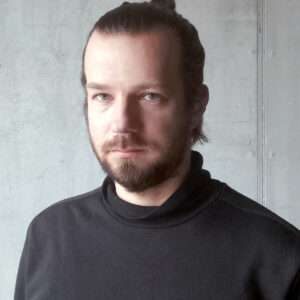 Professor Maroš Krivý (Urban Studies, Faculty of Architecture) has started a three-year research project, funded through a Marie Curie-Skłodowska ...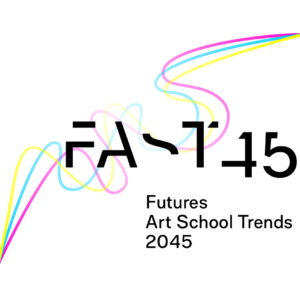 In 2045 the world as we know it will look very different. Although we cannot predict the future, we can shape it. FAST45 (Futures Art School ...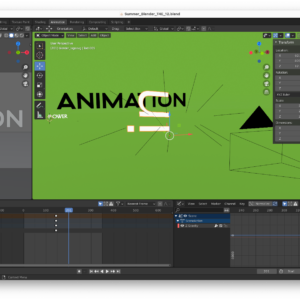 Dates: 11–17 August 2021 Duration: 5 days Closing date for application: 1 August 2021 Participation fee: free Learn how to present your ideas ...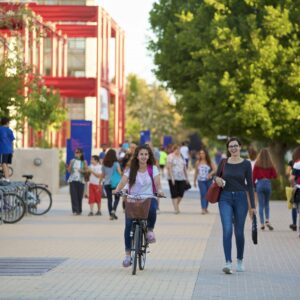 Transform4Europe (The European University for Knowledge Entrepreneurs) is an alliance composed of like-minded universities, that has been ...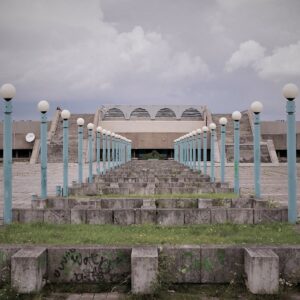 The research project "Forecast and Fantasy in Late Soviet Architecture" proposes to write a history of fantasy in Late-Soviet architecture, ...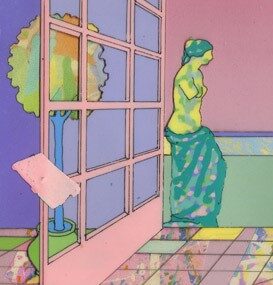 The research project "Patterns of Development in Estonian Culture of the Transition Period (1986–1998)" sets out to investigate the cultural ...