Category: Uncategorized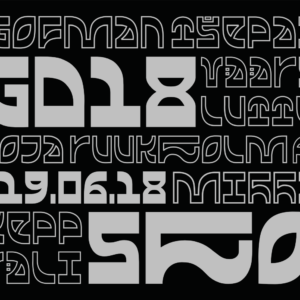 Sixteen young designers graduating with bachelor's degree in Graphic Design present their final works in "GD18 SHOW" at EKA Gallery. The ...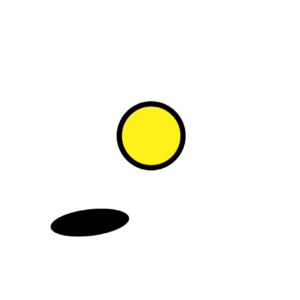 Since 1998, the Tallinn Print Triennial has been accompanied by young artists' exhibitions. Spheres is the youth exhibition of the 16th Tallinn ...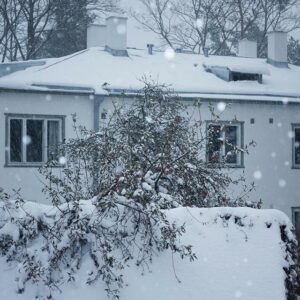 The photo exhibition "Nõmmegraphy" by the EAA's photo department lector Hirohisa Koike (Japan) will open on May 24 at 5pm at ...
Exciting times! Our second international summer school organized by the Open Academy of the Estonian Academy of Arts is not very far away ...
The Estonian Academy of Arts, Curriculum of Art and Design's PhD student Ülo Pikkov will defend his thesis "Anti-Animation: Textures of Eastern ...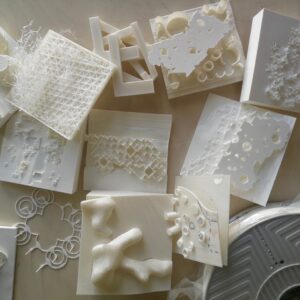 You are kindly invited to the evaluation of Estonian Academy of Arts Architecture Department 3rd year students on the 27th of May 2018 from 10 am ...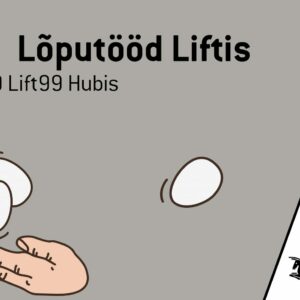 TASE'18 Graduates in Elevator 12 June at 16:00-19:00 LIFT99 Hub, Telliskivi 60A-building B, Tallinn In the Graduates in Elevator event selected ...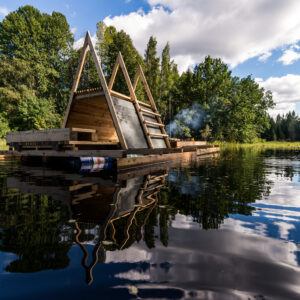 Our FLOODED Design and Making Summer School for Floating Architecture will once again take place in Soomaa, Estonia in August 2018. We welcome ...
The International Animation Festival of Brazil, Anima Mundi, will take place in the cities of Rio de Janeiro and São Paulo in July. This year 3 ...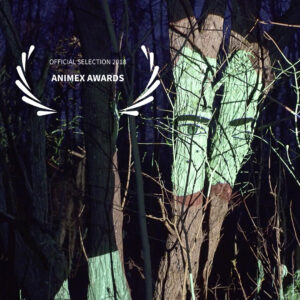 Animex will take place in the UK in Teesside University from the 14th to the 18th of May. Puppet film "Once in the Fields of Boredom" (2017) by ...