Category: Fashion Design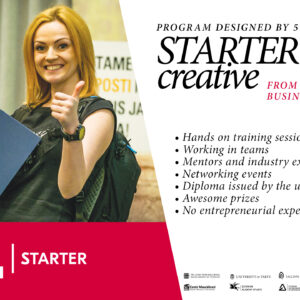 Come and join the STARTERcreative idea development programme (in English)! The program designed by five Estonian universities will help your team ...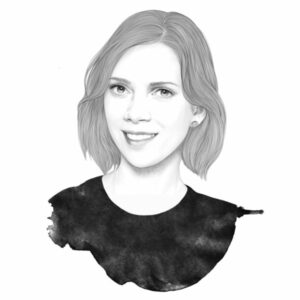 Our Senior Researcher, lecturer, alumna Reet Aus is among the TOP 20 Responsible Leaders of Europe! Congratulations, Reet! In addition to Reet ...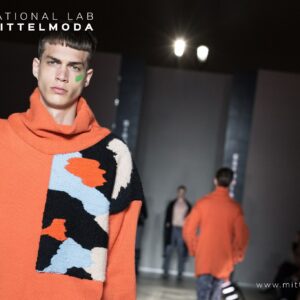 Fashion designer Birgit Saviauk has won a special price for the use of technolocial techniques in the well known Italian fashion contest ...
"Pecherski Kashtany" is an international competition for young designers of costume. The 17th competition took place in Kiev. Anu Rieberg, ...
On Thursday, June 8, 2017 graduating fashion designers of Estonian Academy of Arts will meet for one day at ISFAG to present their fashion ...
The experimental form exhibition "Pulss" (Pulse) is exhibited in the pedestrian tunnel of KUMU Art Museum May 20 – June 20, 2017. The ...
On the 17th of May Teletorns panoramic floor will open a new exhibition called "Kittel ja põll". The display will return us to Soviet Union. ...
On 5 May, the first retrospective exhibition on the history of the ERKI Fashion Show will open in the Tallinn Department Store's display cases ...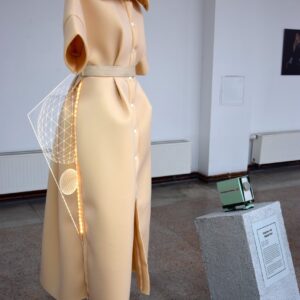 Master's degree students in the EAA fashion and textile design programme have followed the development and applications of smart textiles with ...