Category: Fashion Design
On Thursday, June 8, 2017 graduating fashion designers of Estonian Academy of Arts will meet for one day at ISFAG to present their fashion ...
The experimental form exhibition "Pulss" (Pulse) is exhibited in the pedestrian tunnel of KUMU Art Museum May 20 – June 20, 2017. The ...
On the 17th of May Teletorns panoramic floor will open a new exhibition called "Kittel ja põll". The display will return us to Soviet Union. ...
On 5 May, the first retrospective exhibition on the history of the ERKI Fashion Show will open in the Tallinn Department Store's display cases ...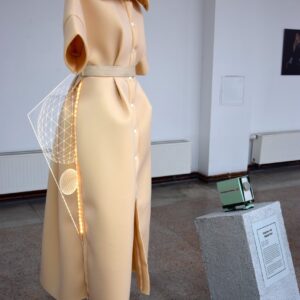 Master's degree students in the EAA fashion and textile design programme have followed the development and applications of smart textiles with ...
The clothing collection "The Art Club", presented at Defitsiit fashion centre on 15 March 2017, evoked youth, art and freedom. In the Wear-Arts ...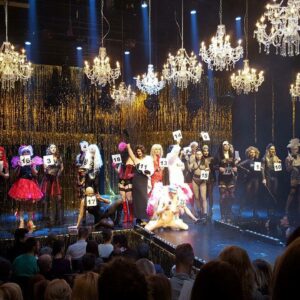 A grand costume spectacular called DragRace was performed at NO99 Theatre on 4 and 5 February 2017: The director was Jüri Nael, head stylist was ...
Elisabetta Silvestri, who is on track for a bachelor's degree in the EAA Department of Fashion Design, is an exchange student from Italy. A ...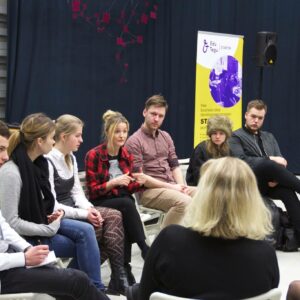 The keywords of Creative Hack, held for the third time on 27-29 January, were innovation and entertainment. The focus was on music, film, motion ...