Category:
Uncategorized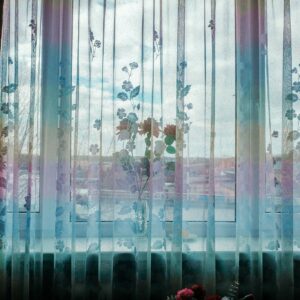 The Bordering Affects workshop invites participants for a reflection on how the frontier is embodied and the affective constellations that it ...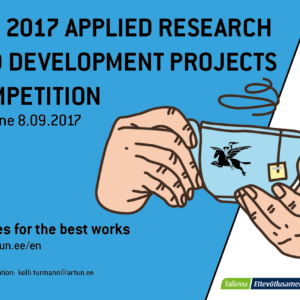 Each year, the Estonian Academy of Arts Department of Research and Development, in conjunction with the Tallinn City Enterprise Department, holds ...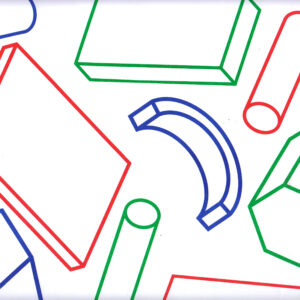 We invite you to the exhibition of the students of the Department of Graphic Design of the Estonian Academy of Arts at EAA Gallery. The ...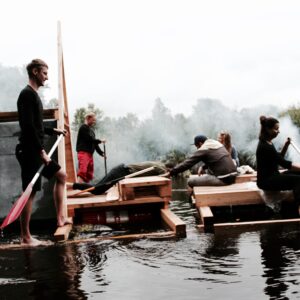 FLOODED Summer School 2017 1st to 10th August 2017Karuskose, Soomaa, Estonia The Estonian Academy of Arts Interior Architecture department's ...
THE COURSE IS IN ENGLISH Lecturer: Miguel Martins, University for Creative Arts. Miguel Martins leads BA (Hons) Fashion Buying Retail Management ...
FACULTY OF DESIGN Associate Professor of Fashion Design, Experimental fashion (part-time 0,5) FACULTY OF FINE ARTS Professor of Photography, Head ...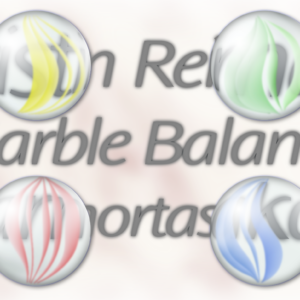 "Marble Balance" is an installation enveloping the whole gallery space and exploring the theme of false perception through material. ...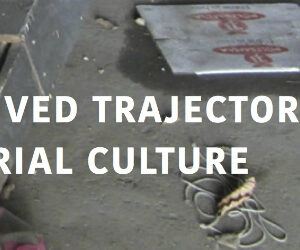 In Materiality, Memory, Aesthetics: An Introduction to Material Culture Studies, a course led by Francisco Martínez, students studied the social ...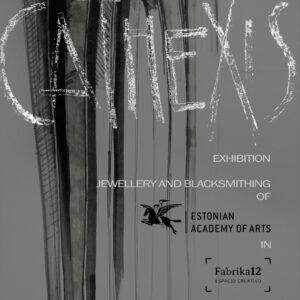 23-24th of April 2016During Melting Point 2016 in Valencia Estonian Academy of Arts will be presenting the student workexhibition ...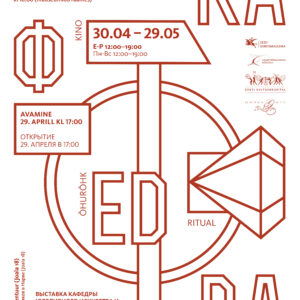 Opening 29 April, 5 p.m. at Narva Art Residency KAФEDRA presents an overview of work by the department of Jewellery and Blacksmithing at ...