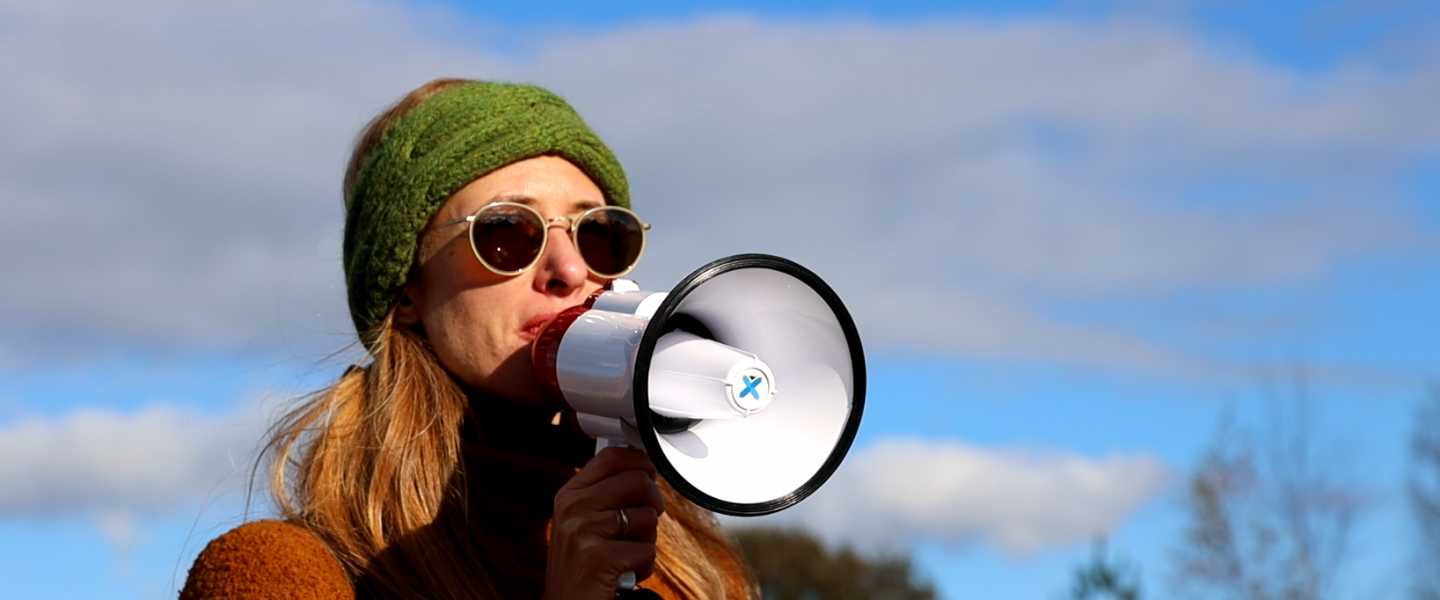 Starting from January, EKA international Master's programmes are inviting prospective students to join the programmes' online info sessions via Zoom:
Info sessions provide a good opportunity to hear more about the programme, and to meet and ask questions directly from people behind the programmes. The info sessions will be hosted online over Zoom (except SDSI programme's Facebook live session).
This year, EKA is accepting applications for international programmes from 1st of February until 6th of March 2023 via DreamApply platform.
More information about admissions.
Full list of our international programmes.
If you're interested in PhD studies >>>
Online info session about doctoral studies at EKA takes place on February 8 at 3pm EET. More info here: https://www.artun.ee/en/calendar/online-info-session-about-doctoral-studies-at-eka/. RECORDING HERE.
EKA international curricula advertising is supported by the European Regional Development Fund.