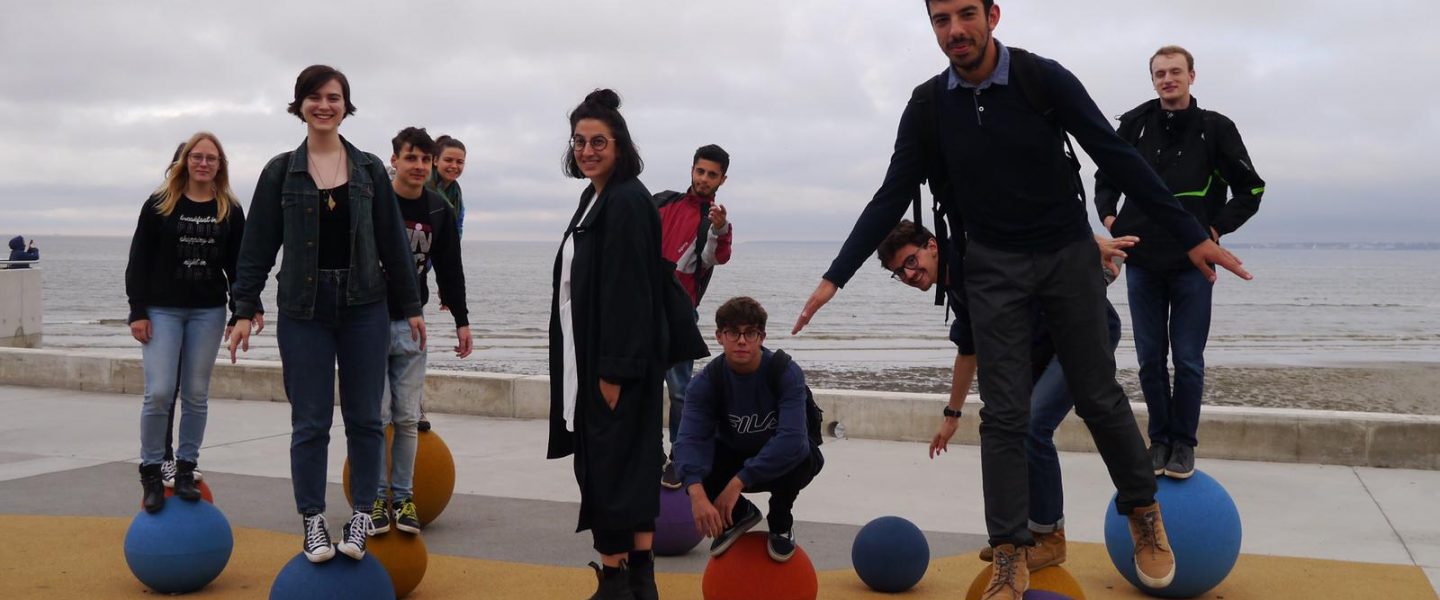 EKA International Office is yet again organizing an Estonian Intensive Language course ESTILC from January 6 – 22. 
The ESTILC course is aimed at Erasmus+ incoming exchange students who will study at different Estonian universities in the upcoming spring semester. This time the application round among the students was unexpectedly successful as altogether 70 applications were submitted and only 16 participants were selected. Chosen students are coming from ten different EU countries and will spend their spring semester at EMTA, TalTech, EBS or EKA. 
Due to the spread of COVID-19 virus and strict restrictions the format of the course has been changed compared to the previous ones. All language lessons will be held online which gives participants a chance to learn Estonian language during their self-isolation after their arrival or back at home before travelling to Estonia. 
The cultural program will be postponed to spring when hopefully the national restrictions have been loosened and joint events can be arranged again. 
This kind of blended format is new for EKA and in the history of ESTILC. 
Highly reviewed course has been organized at EKA since 2007 and is currently instructed by the language teacher Ly Leedu (Multilingua Language Centre) and coordinated by Marilyn Riisimäe from the International Office and Grete Nagel from the Student Council.
The programme is funded by Estonian Republic.