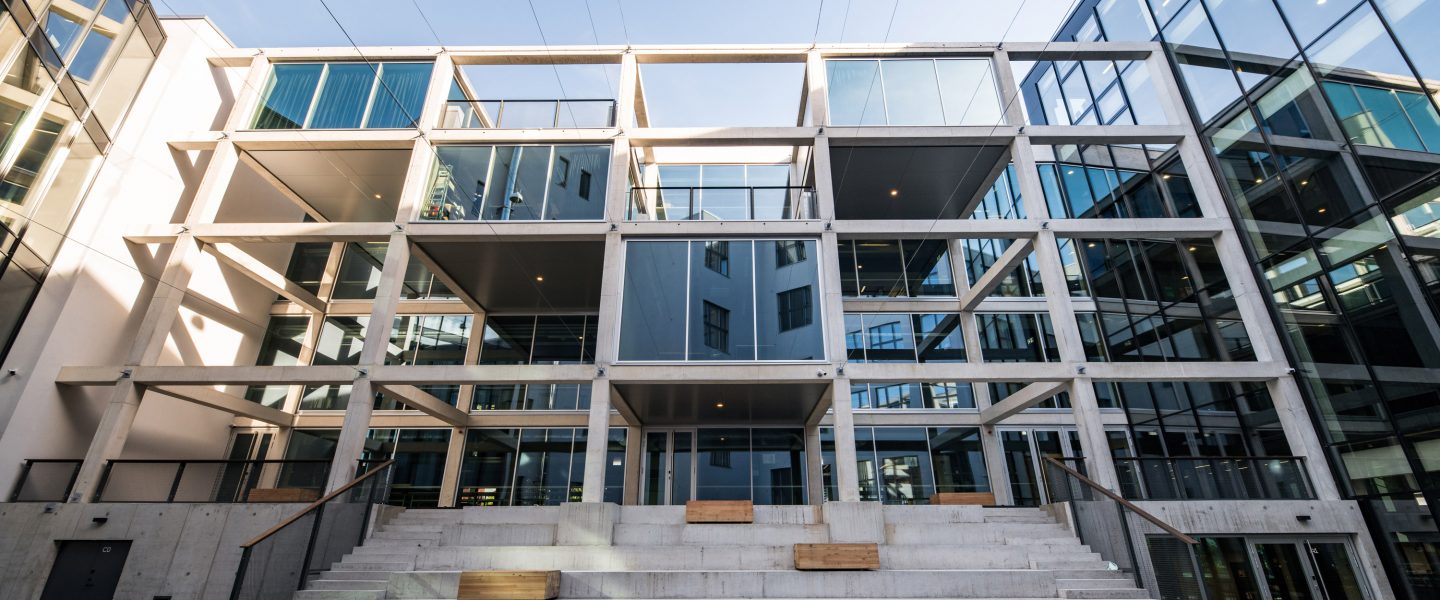 EKA is welcoming applications for our international MA and PhD programmes only until 1st of March 2021.
Submit your application via DreamApply platform and become a student of one of our international MA or PhD programmes next year.
Curricula
Admission requirements
Why choose EKA for your studies?
EKA is an island of freedom. EKA encourages innovation and experimentation, and students are able to take modules and workshops outside of their specialisations. Have an idea? Try it! You'll find there's refreshing lack of red tape here. Those who study at EKA soon discover a wide spectrum of possibilities.
Small groups of carefully selected students enable a personal, one-on-one approach to instruction and family-like, close-knit atmosphere. EKA prides itself on the low student-to-professor ratio.
The lecturers and instructors are professionals in their field — internationally recognised artists, architects, designers, historians, and scholars who provide unique, individualised study and personal mentorship in a quaint and synergetic atmosphere.
Studies take place in a new award-winning building with an innovative and inspiring environment. The building is full of modern workshops, studios and other facilities for our students and staff.